Electrical Maintenance & Installations. Simplified Solutions.
New Installations | Maintenance | Upgrades | Automation | COC's | Design & Layout | Solar Panels |
Welcome to Gunju Electrical.
Our approach is unique: it aims to build a long-term relationship with its clientele. Maintaining your electrical systems are essential to preserve its safe opperation and function.
We can assist you with your electrical maintenance, installations and service for residential, commercial and industrial applications.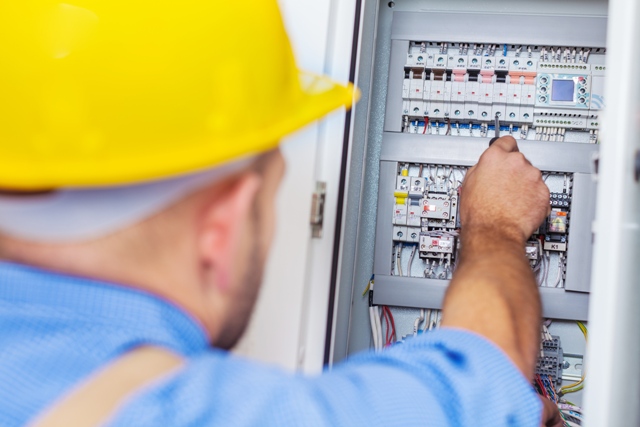 Electrical maintenance in buildings is without question, one of the foremost and sure steps towards achieving safe operation.
When was the last time your electrical system have been checked?
Schedule an appointment today.
New installations require that the current system can cater for such additional demands. That is why you should always choose a professional to assess and advise accordingly as not to overload the current designed loads.
We can assist you in this respect for small and large projects alike.
The best way to ensure you are as energy efficient as possible is to revise your electrical components regularly. With technology changing at a rapid rate and a list of available options, are you maximizing your efficiencies?
Find out how we can reduce your load and save you money!
Automation is a great way to maximize on your investment and comfort. With automated operation you are sure to take some load off your shoulders by automating systems to make life just a little easier.
Chat to us today and see how we can help.
Contact Us
Let's talk about your project